I guess one has to come back blogging sometime on

Christmas

! Long time blog readers, friends!
I had just been busy from a lot of school and work so I kind of neglected blogging a bit. I just can't find time to fit on my schedule.
This is kind of a make-up post and I have stuff to giveaway! By stuff I mean a whole lot of books!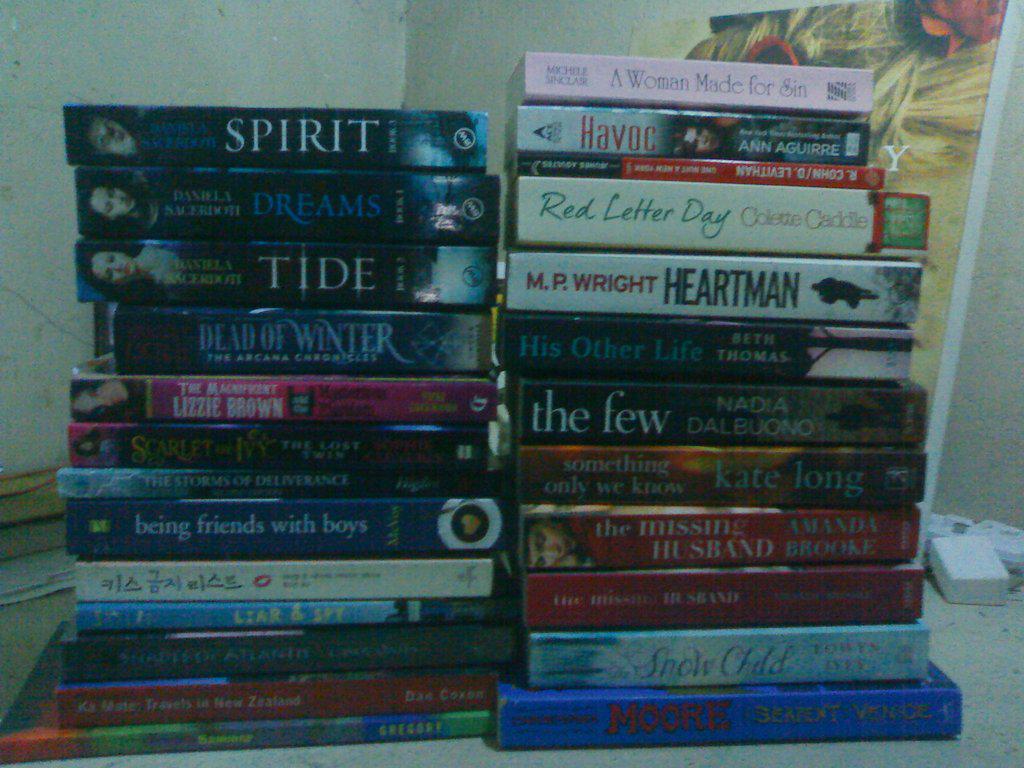 Get all these 25 books!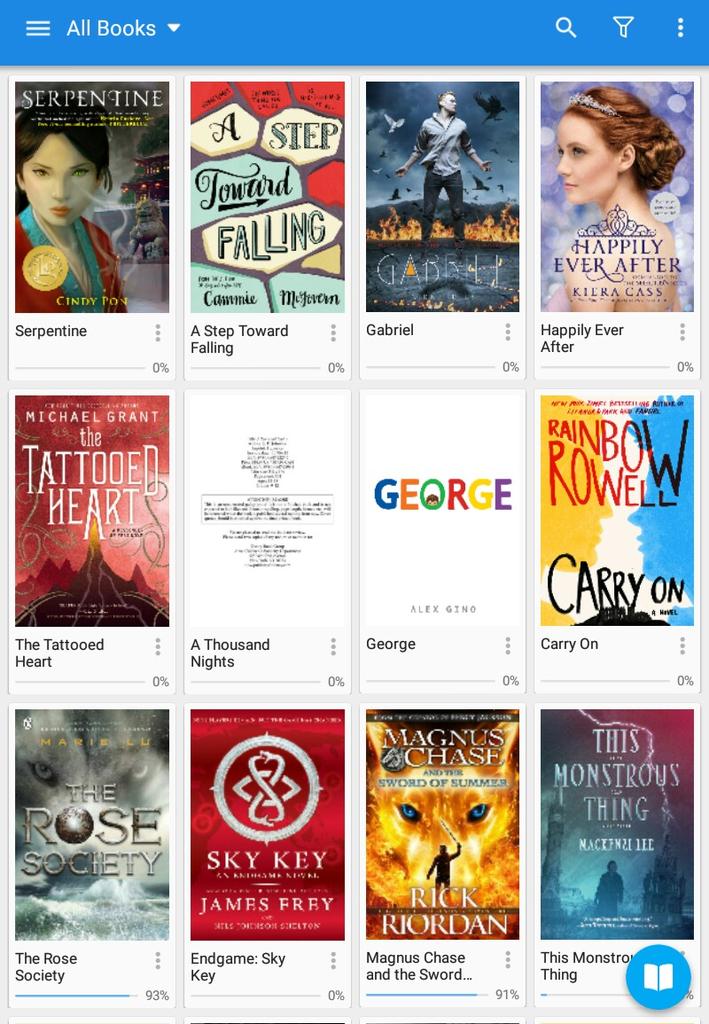 And all 12 kindle copies of all these books
Here's how to join: Just fill-up the rafflecopter form! That should be totally easy.
To get extra entries, kindly sign up on my downline website on YWB: http://yourwebbase.com/?ref=mightazerie and leave on the comments the username you used to sign-up.
You get to win ALL these middle grade, young adult, mystery books with a surprise included. Will be checking the entries and the winner is responsible for claiming the prize and contacting me. Thank you!

Merry Christmas!